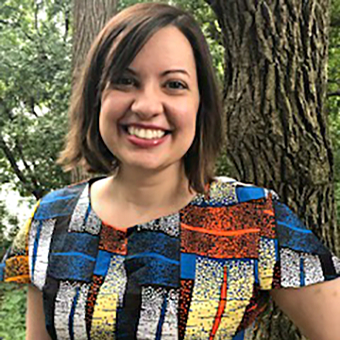 Visiting Assistant Professor of Education Studies
My research and teaching bring decolonial and critical perspectives to the fields of comparative and international education, language and education policy and practice, anthropology of education, and African studies. Through this interdisciplinary lens, I conceptualize education as a site of fraught convergence between people's lived experiences and aspirations, policy frameworks, and structural constraints.
My research is broadly concerned with how language ideologies, practices, and policies intersect with identity markers such as race and ethnicity, socioeconomic background, and religious affiliation to shape students' imagined futures and life trajectories.
My recent research was a 16-month multi-sited ethnography in Dakar, Senegal that explored how students at two different private secondary schools (one secular, one Islamic) with distinct languages of instruction (French-English and French-Arabic) negotiated rhetorical, material, and spiritual discourses about educational success.