Congratulations to the class of 2021 and of course, all of the wonderful Education Studies students for their hard work and dedication throughout this year. Despite the many challenges of the Covid-19 pandemic, the College of Education Studies flourished, so let's take some time to reflect on our accomplishments and look forward to our exciting future.
The College
This year, the College of Education Studies turned one year old and offered a Linked Major for the first time. 61 students registered for the major, 11 of whom are graduating seniors. The College also continued to grow, with 122 total students majoring or minoring in Education Studies in the 2020-21 academic year.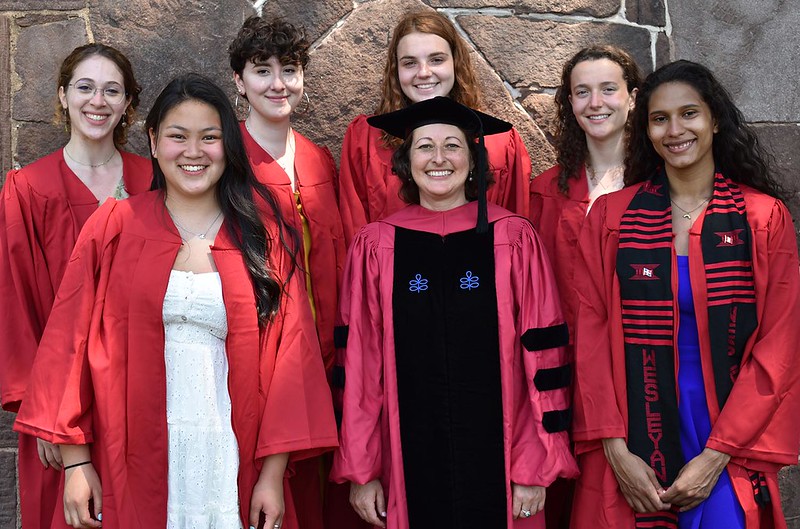 The College's Colloquium Series on Race and Equity was also quite successful, hosting 6 virtual talks by 7 esteemed scholars with hundreds of attendees.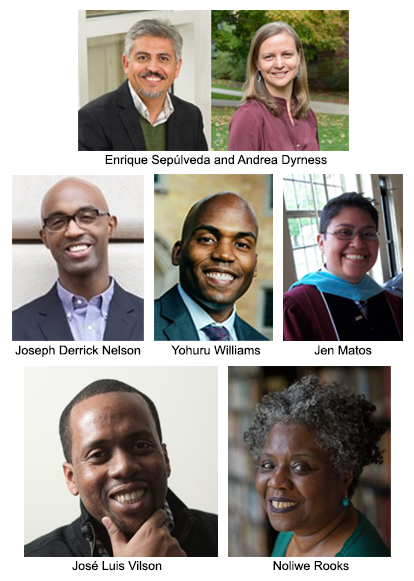 Enrique Sepúlveda and Andrea Dyrness: Belonging Beyond Nations: The Radical Insights of Transnational Youth
Joseph Derrick Nelson: (Re)Imagining Black Boyhood: Strategies for Relational Learning at School
Yohuru Williams: Simply Because People Refuse to See Me: Black Lives Matter and Equity in Education, a Historical Perspective
Jen Matos: La Familia and Other Secret Ingredients to Latinx Student Success
José Luis Vilson: Schooling, Education, and the Work We Do In This Moment
Noliwe Rooks: "We Have Full On Integration Fatigue": Resurrecting the Fight for Separate But Equal
Students
Lauren Fosnocht will be attending the University of Pennsylvania Graduate School of Education for her master's degree.
Dominique Monserrat became the first student to write a successful Honors thesis in Education Studies. She will be starting her master's degree in public policy at the University of Virginia in the fall and working as an Educational Policy Associate at the University's Center for Education Policy and Workforce Competitiveness.
Shuhan Zhang will begin his master's degree in education at University College London in the fall.
Alumni
Newsela, an online K-12 instructional materials company co-founded by Dan Cogan-Drew '93, recently reached a valuation of $1 billion.
Aléwa Cooper '98 completed her first year as Head of School at The Foote School in New Haven, CT.
MeshEd, an educational design collective founded by Betsey Schmidt '89, successfully collaborated with the Free Center in Middletown, CT to earn a $70,000 grant from the Connecticut state government to support summer enrichment programs.
Faculty
Looking Forward
In the fall, be sure to come visit the College of Education Studies in our new home at 164 Mt. Vernon Street! We're hoping this lovely, cozy house will be a place not just for our faculty and staff to work, but also a gathering spot for our students to study and relax.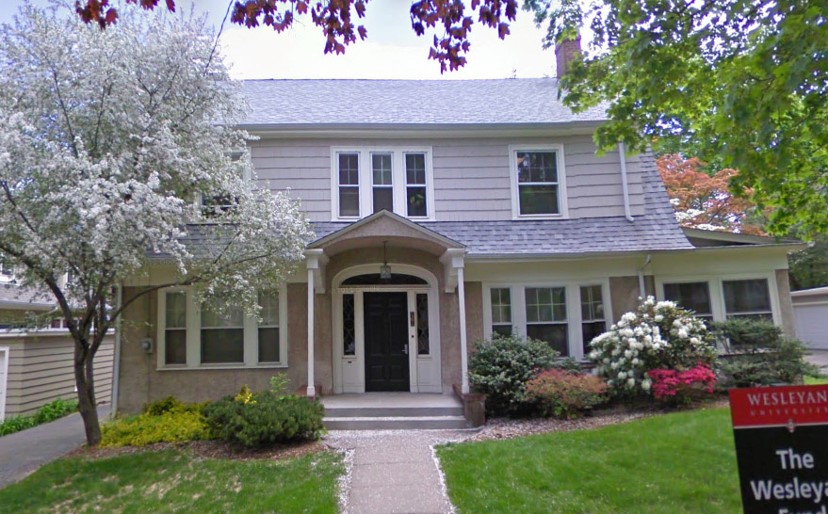 Three new faculty members will be joining the College next year: Dr. Roseann Liu, Alisha Butler, and Dr. Rachel Besharat Mann. Dr. Liu, as Assistant Professor of Education Sciences, will be the first tenure-track hire for the College. Butler will become the inaugural Provost's Equity Fellow in spring 2022, and Dr. Mann will hold a one-year Visiting Assistant Professorship in the Learning Sciences. Congratulations are in order for all!
Best of luck to the Class of 2021 and we can't wait to see all our returning students in the fall. Have a wonderful summer!